Is This Why I'm Still Single?
1.) Seriously share articles that are clearly satirical or blatantly untrue.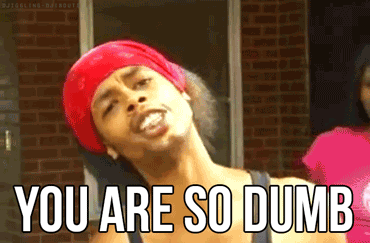 I'm not a doctor or anything pero like you sharing a picture isn't going to save some child's life.
2.) Comment on someone else's wall post
Newsflash bitches, if my friend writes on my wall it means he was trying to talk to ME! If you didn't receive an evite to this conversation please see yourself out.
3.) Not wish me a Happy Birthday on my wall.
If you're online and we're friends then you are socially obligated to wish me a "Happy Birthday". If you don't just know that I will actually begin to plot your death.
4.) Invite everyone to your Facebook events.
Okay, so here's the deal- if we're not friends then please DO NOT invite me to your birthday party/college event/bar mitzvah of your cousin. Chances are you don't actually need to invite all 900…
View original post 276 more words