Is This Why I'm Still Single?
11.) Adam (The Beast)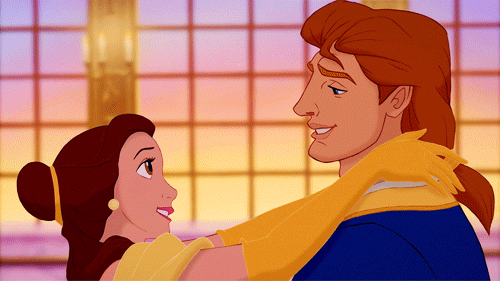 Oh hell to the no! I did not just sit through an hour and a half of pseudo bestiality anime porn to watch Belle end up with some gay ass looking Cara Delevigne impersonator. I mean I get that women are naturally attracted to bad boys/love to "fix" men but that only applies if the guy is hot like James Dean or Joe Jonas circa 2009. Newsflash boys, you can only be an asshole if you're hot.
10. Kristoff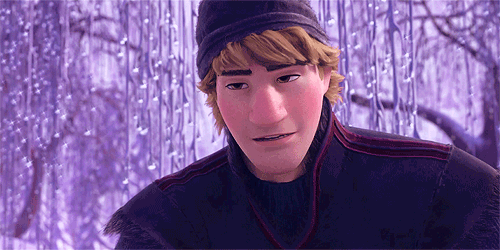 I understand that Princess Anna is adorkable and quirky or whatever but did they really have to pair her with a guy who was raised by trolls and gets intimate with a reindeer in his spare time? Sure, he's nice and whatever but he's just not Prince material- especially when you consider the fact that his nose is big enough to be a landing strip for planes. The…
View original post 638 more words